Ultradistrict Living Lab develops the model of widespread coworking, as an initiative of liberation from superfluous displacement and contrast to pollution, using two macro activities:
– ULTRA APP: the digital platform that geolocates and allows access to shared workplaces, detects the presence of people inside the premises, indicates the energies and resources of the neighbourhood in which coworking fits and with which to interact, sustainable mobility services, commercial activities and cultural entertainment initiatives present in the area or developed in the coworking community;
– ULTRAHABITAT: the concept for the conversion of buildings or part of them for office use in an innovative and sustainable way. In particular, the use of recyclable and long-lasting materials, the production of energy from renewable sources, the use of paints and smog-eating vegetation, the reuse of vacant spaces and places is privileged.
The Living Lab process is divided into 4 phases that will take place in the form of workshops where workers and potential new users (residents of the neighborhood, social, cultural and commercial operators, …) not yet in contact and relationship with the community will be involved and interviewed.
To benefit from this project will be:
the self-employed
private and public companies
managers of coworking spaces
property owners
neighborhood businesses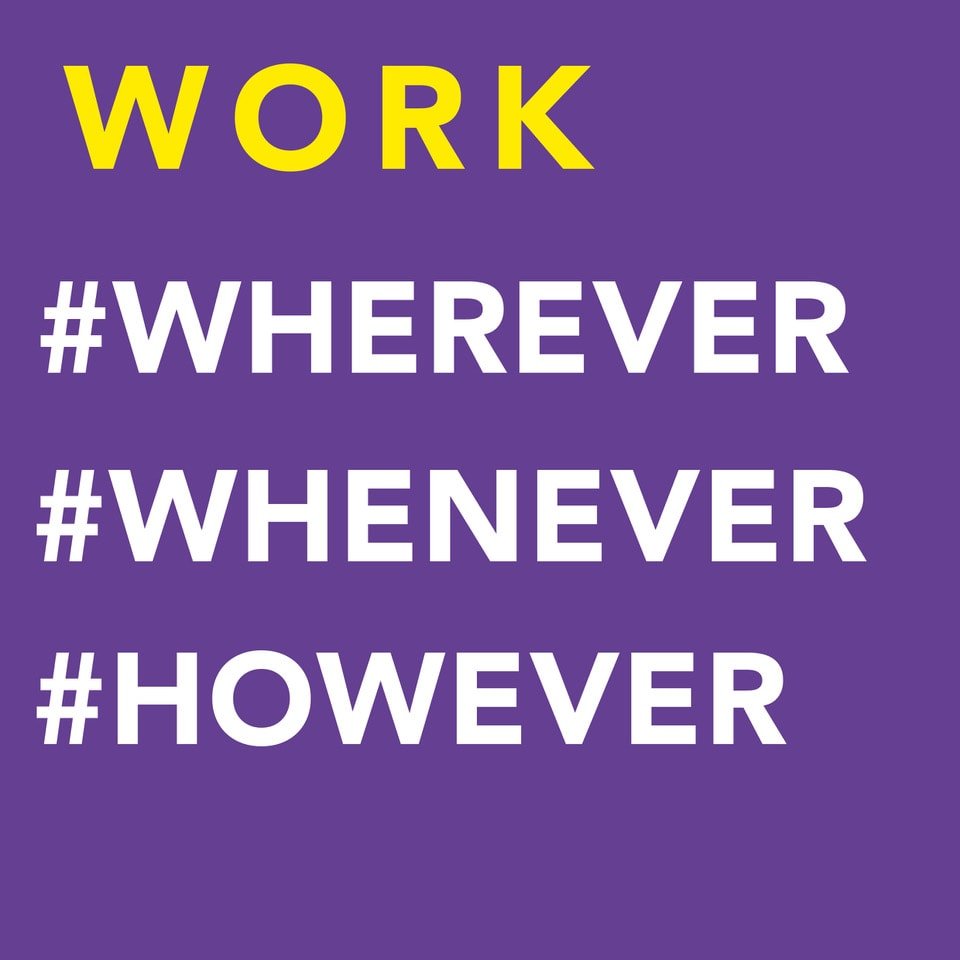 Ultradistrict Living Lab, a project aimed at creating a real model of circular economy and proximity implemented through two macro-actions
The two macro-actions envisaged are:
Coworkers and Guests
Mon-Fri 8.00-20.00
Sat (on request) 9.00-13.00
Visitors
Mon-Fri 10.00-19.00
(or by appointment)
Coworking Torino
Progetti Ultraspazio
© Copyright Ultraspazio • web: Housedada
ULTRASPAZIO s.r.l. | Via Spalato, 68 | 10141 Torino (TO) | P.IVA 11354320019